Lake Reviews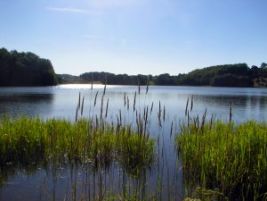 Whether it's bass at Lake Fork, Texas or crappie fishing on Kentucky Lake, you can find the reviews you are looking for.
Even smaller, less known lakes like Glenn Springs in western Tennessee are reviewed here. Additional reviews are linked below.
Using Reviews
So, check out the
lake reviews
at the bottom of the page and see if there is somewhere nearby that you want to check out. If the lake you are looking for isn't there, let us know and we will try to find the information you need.
Have you had a fishing experience you'd like to share?
You can help!
We are also
looking for reviews
from any of our visitors who have fished somewhere and don't see the lake on our site.
Waters EdgeStore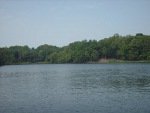 There is no way one man can fish all of the great spots in the Southeastern United States. I would love to, but it's just not possible.
---
Herb Parsons Lake Review
Horn Lake Review
Gibson County Lake Review
Return Home from Lake Reviews